Public Notice - Advertising Companies!!!
Keith Beard Photography and eveything on this site is protected by copyright - any useage of my business name and details without permission will be met with legal action!!!
Enough is enough, almost every week sees a new advertising company using my business name and details for their own advertising websites without seeking any permissions from myself, even though it was made clear on my site's homepage stating my business was closed and on hold at that time and at this present time, my business name and business details are not public domain and I will take legal action against anyone organization or person I find breaching copyright.
Stylish... Contempory... Classy...
Probably the most Natural Wedding Photographer there is! .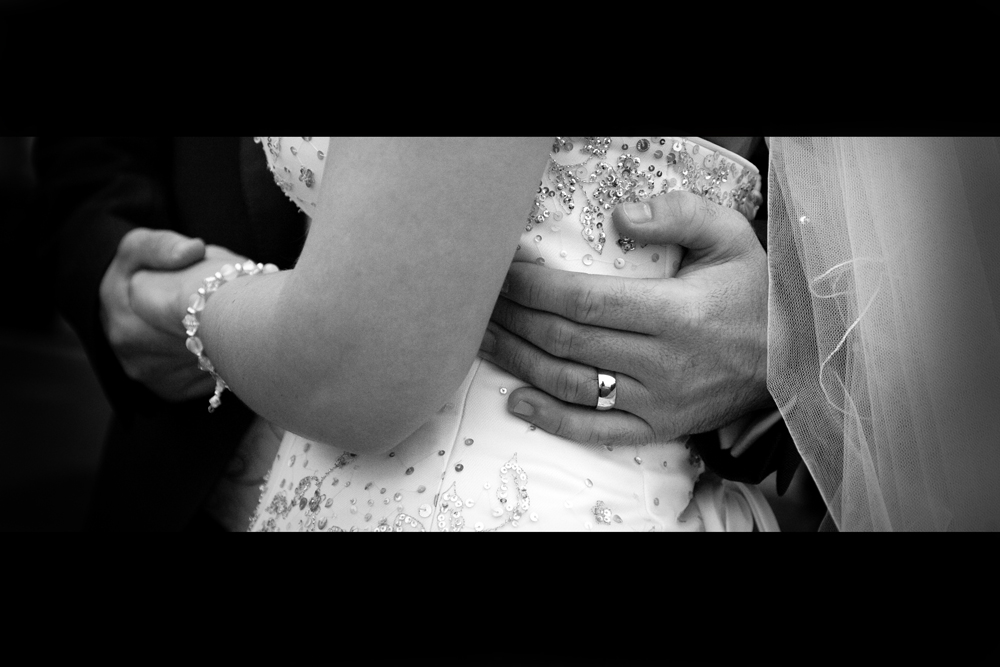 "Keith Beard is a photographer with a unique talent for capturing events, such as weddings, with quite stunning photographs. That is why he is the only photographer I endorse on my website. I've worked with most of the regions best photographers over the past 25 years, and Keith is up there with the very best!"
The late Mike Cassidy, I.O.V. Wedding Videographer.